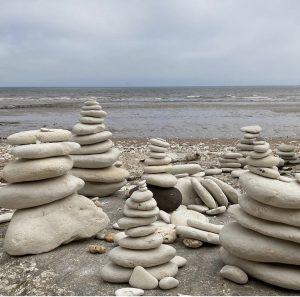 I'm really happy to be able to offer you the opportunity to come and be reinvigorated, restored, replenished, re-energised…not forgetting resourced and resilienced (is that a word?)We'll be in the beautiful surroundings of Middlethorpe Hall and gardens in York.
So, what is 'somatics' and what are we going to do to discover all this good stuff? My practice of somatic dance is to do with sensing, feeling, noticing what is happening in  body and in mind as I move. We might say this is dance but there are no steps, no pre set patterns, and sometimes even very little movement. Somatic dance is an invitation to follow the impulse of the body in the moment, all movement is welcome.
If you've been  in Pilates classes at our studio you might be familiar with our particular way of teaching you how to use your body. In a Pilates class I invite you to sense and feel into the movement that you are making: we try for a somatic approach. However, Pilates is not a somatic practice as such, it is a form, a discipline to be learned and mastered, the teacher adjusts your body to the optimum position to enhance strength and flexibility.
Somatics refers to a way of moving that involves awareness of bodily sensation. The somatic practitioner explores sensation in their body to bringing awareness of being in the moment, to open and play with imagination, to get a sense of where they are in the world and in life. Through spending time 'being' in and with body, we become more at home in ourselves, our mind is refreshed, we feel good.
In our workshops we'll begin with some basic introduction to free movement and take some time to check in with the body… make sure we know where our head, hands and feet are. And heart of course.  …I will always begin with 'find a place where you feel comfortable'….this might be lying down, standing up, sitting on a chair, you decide.  I'll be your movement guide and you'll be invited to move (or not if you'd rather be still) following your own impulse. I might bring up a theme for us to spark our imagination. There will be drawing, (my drawing is always more like scribbling and doodling, no skill is required here!) and/or writing. To me, it always feels like a restorative journey of movement, making and words, I walk away feeling that I'm the right way up.